Content for
Coaches and
Consultants
Whether you need a more robust resource library on your website or are seeking for valuable ways to nurture clients and reach more customers without spending more time, we've got your back.
We develop and implement education-based marketing assets that help attract qualified leads, reduce churn, and increase revenue while you continue doing what you love.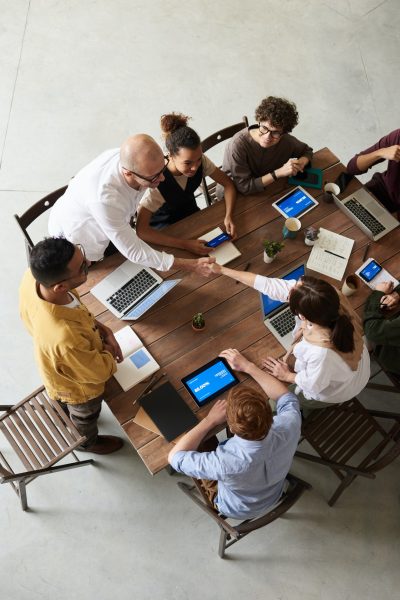 We Help Small Business Owners Establish Themselves as Thought-Leaders in Their Industry
Our company was founded on the belief that neither your birthplace nor your degree should prevent you from career success and satisfaction. This is why we approach our content strategy with an education-based mindset. We foresee a future where learning is on-demand and small business owners have the real world experience and expertise that customers are looking to absorb. Our content creators can help you develop branded assets that can serve you in various ways over the lifetime of your business including blog posts, white papers, ebooks, lead magnets, course outlines, workbooks and more.
Common Roadblocks to Small Business Growth
Our Team of Content Creators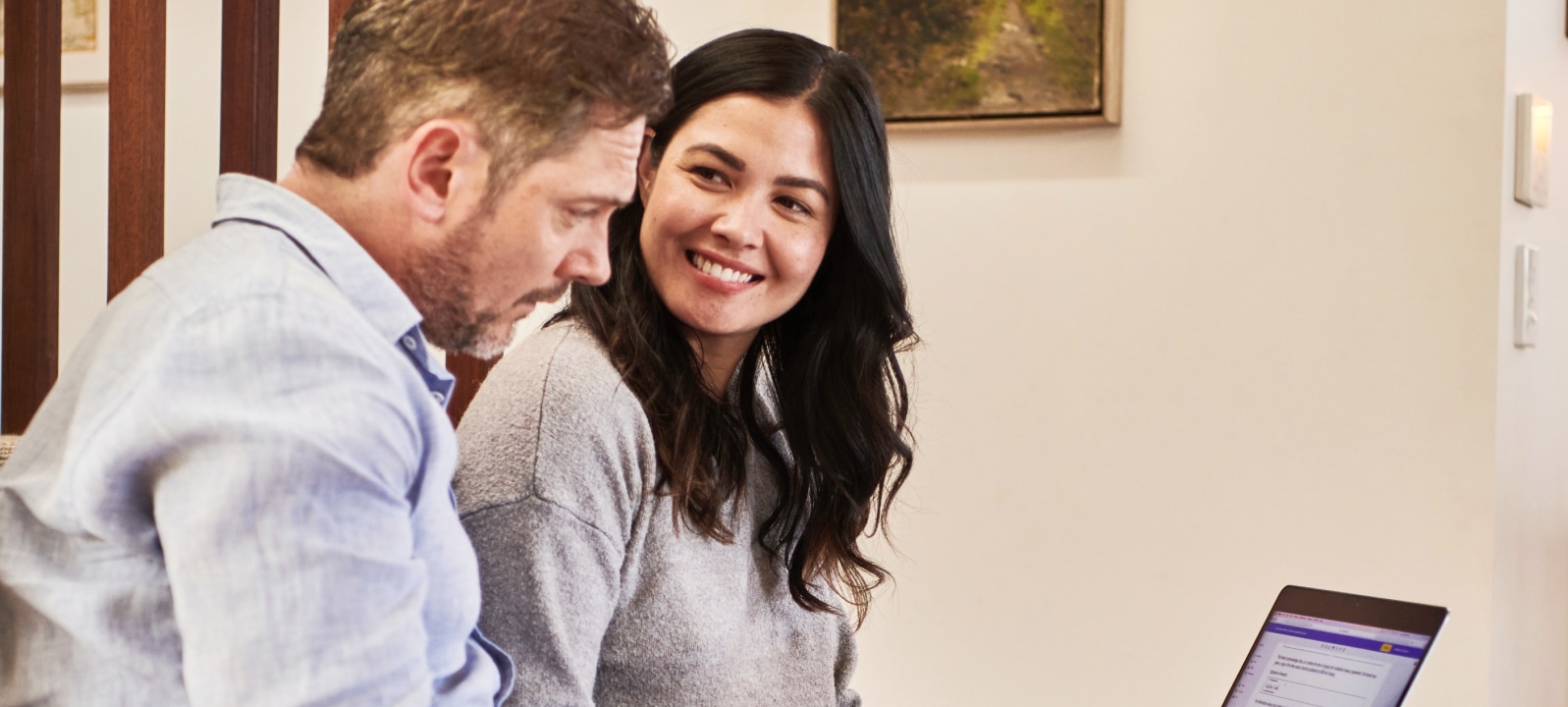 Our team of part-time and freelance content creators understand how important it is to maintain your brand voice and messaging and are dedicated to producing high-quality educational content that will continuously bring in new leads time and time again.
For us, growth is always top of mind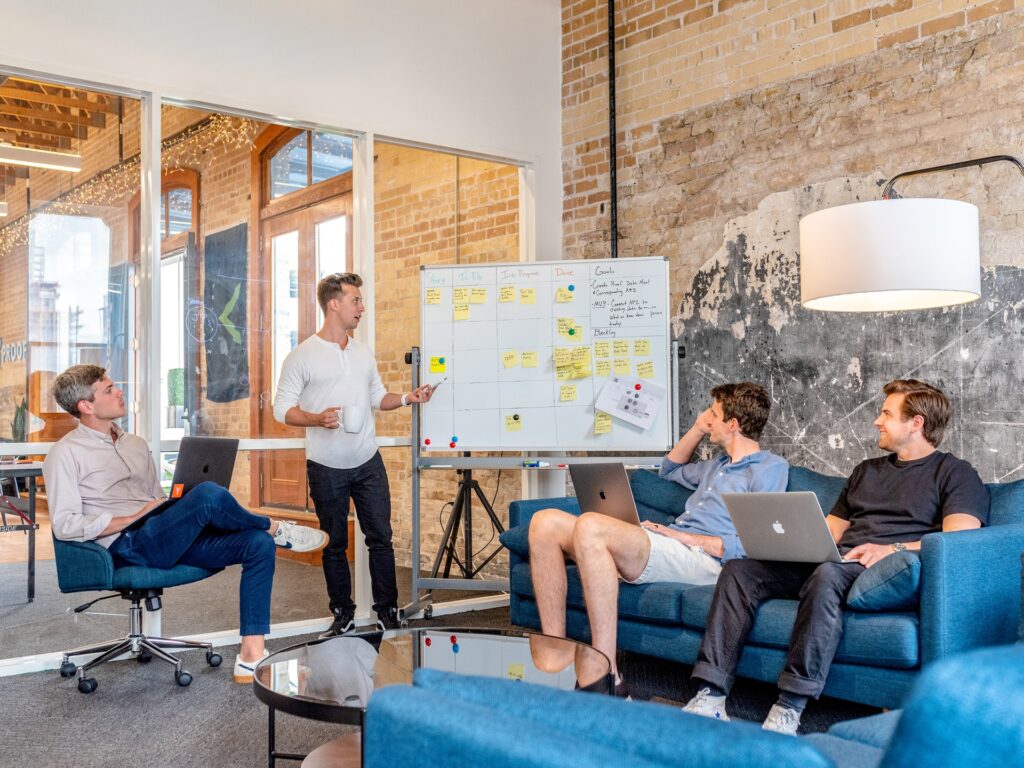 Since your goals are our goals, we want to make sure they are being reached.  Partnering with us means we will consistently track data and metrics to ensure that we are maximizing our content strategy and aligning it with the life cycle of your business.
Tired of DIY Solutions? We Want to Partner With You
As a successful small business owner, you've done ALL of the heavy lifting, possibly on your own. We aren't offering a DIY solution that requires more time and effort. Think of us as your content team with the same growth goals as you. Let's achieve them together.